Belton ISD School Board Recognizes UIL State Solo-Ensemble Qualifiers (Band, Orchestra & Choir)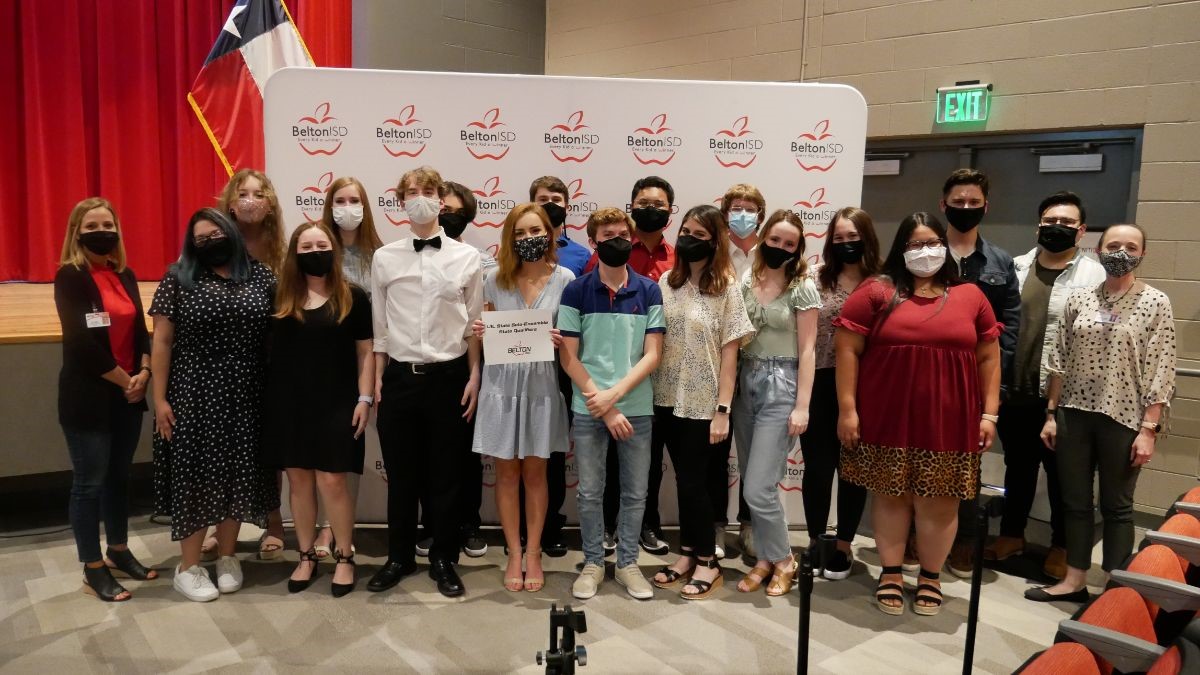 Forty-four students from the district's high school band, orchestra and choir programs qualified for the UIL Texas State Solo-Ensemble contests held recently.
Students earned the opportunity to participate at the state level by receiving a Division 1 "Superior" Rating at the Region 8 Solo-Ensemble Contest. In addition to receiving the highest rating available, they also had to receive that rating on the most difficult level of music available to them.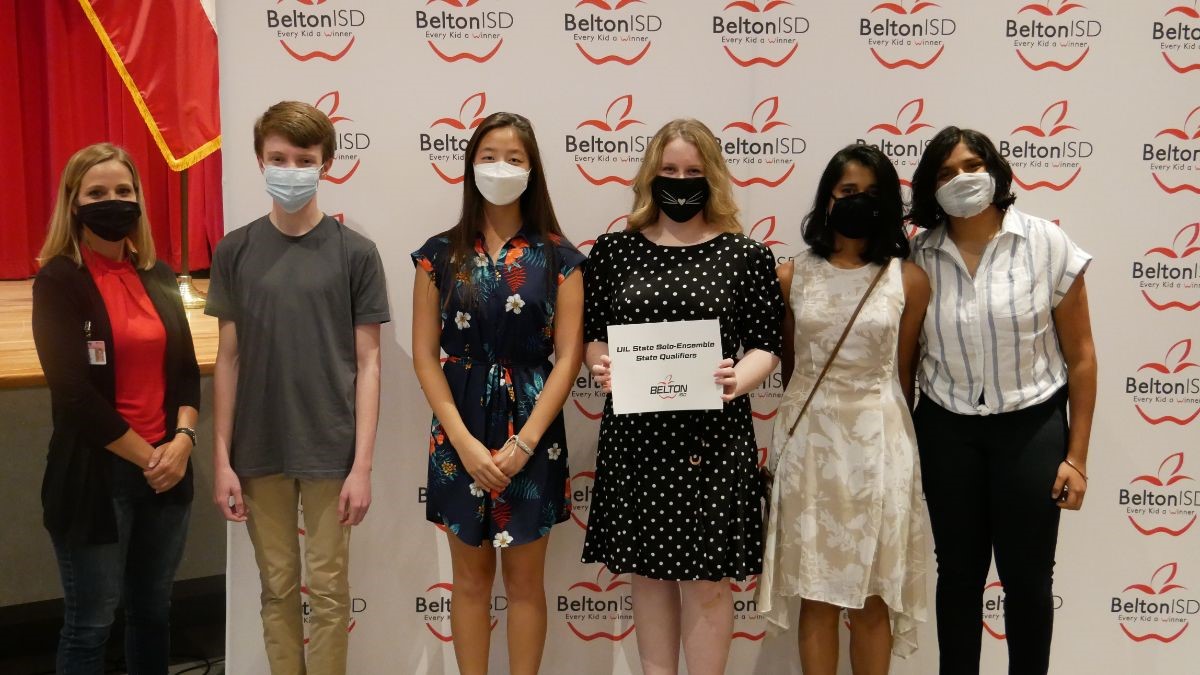 The 18 Belton High School band students qualifying for state include: Samuel Foreman, Michael Jones, Nicholas Sullivan, Emily Ebers, Joshua Krieg, Jacob Masters, Michael Eckert, Angel Rios-Torres, Andrew Johnson, Ethan Rasmussen, Alex Rendon, Michael Summers, Joshua Fuentes, Samuel Fothergill, Brandon Bechtel, Nolan Koloroutis, Jacob Wiley and Grayson Necessary. Shannon Gill is the school's band director.
Orchestra students from both of the district's high schools also reached the state competition. From Lake Belton High School, Elana Irom qualified on violin. Bryan Barrett is the school's orchestra director. From Belton High School, Jackson Belobrajdic, Aditi Bhat, Krithika Rajesh, Maheshwari Rajesh, Gwyneth Sachsenmaier and Kara Shin qualified on violin. John Fairlie is the school's orchestra director.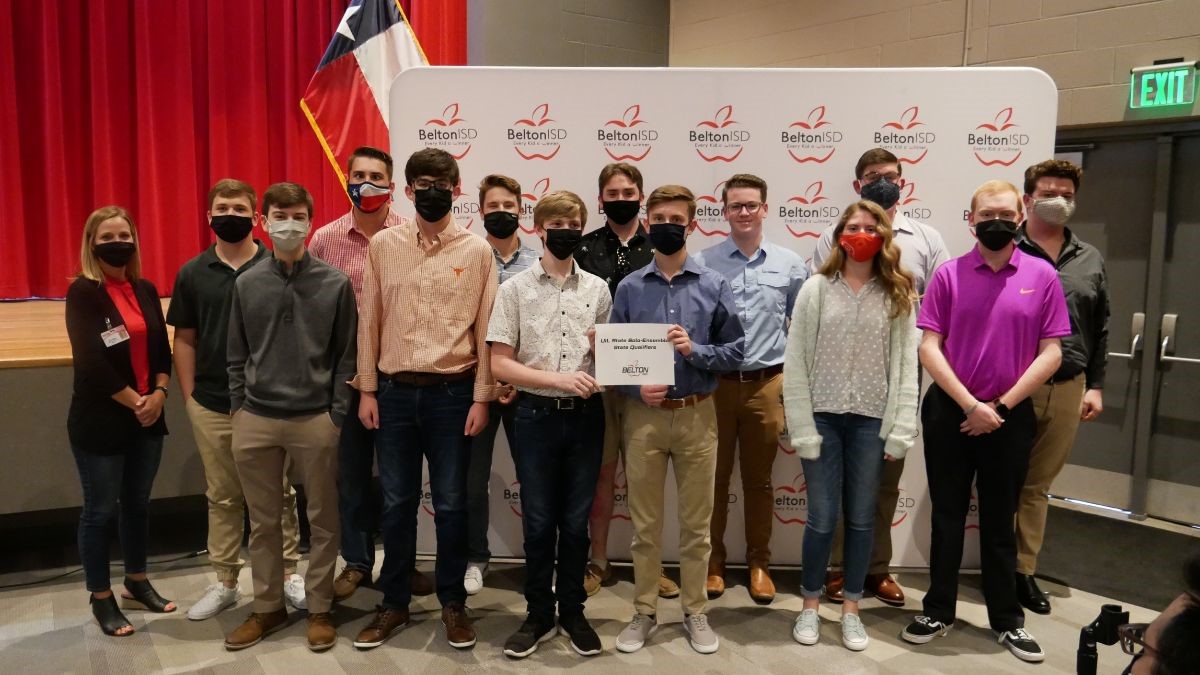 Belton High also had 19 choir students qualify for the state Solo-Ensemble contest. They include: Mackenzie Bramlett, Megan Sloane, Daniel Holcomb, Preston Ramirez, Ashland Reyes, Jackson Reasoner, Joshua Martinez, Ethan Matous, Jouper Muring, Erica Aguillon, Annalysse Miller, Nicholas Wagner, Hayley Cavazos, Kaitlyn Kidd, Amy Villanueva, Sarah Millington, Rachel Schiller, Paul Vassar and Sunshine Phelps. Tonya Lovorn is the head choir director at Belton High.