Working together

to benefit today's

students for

future employment.
Department of Education Parent Resources
The Department of Education's mission is to promote student achievement and preparation for global competitiveness by fostering educational excellence and ensuring equal access.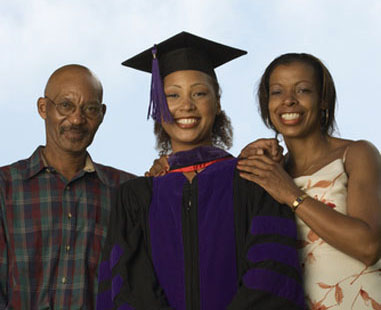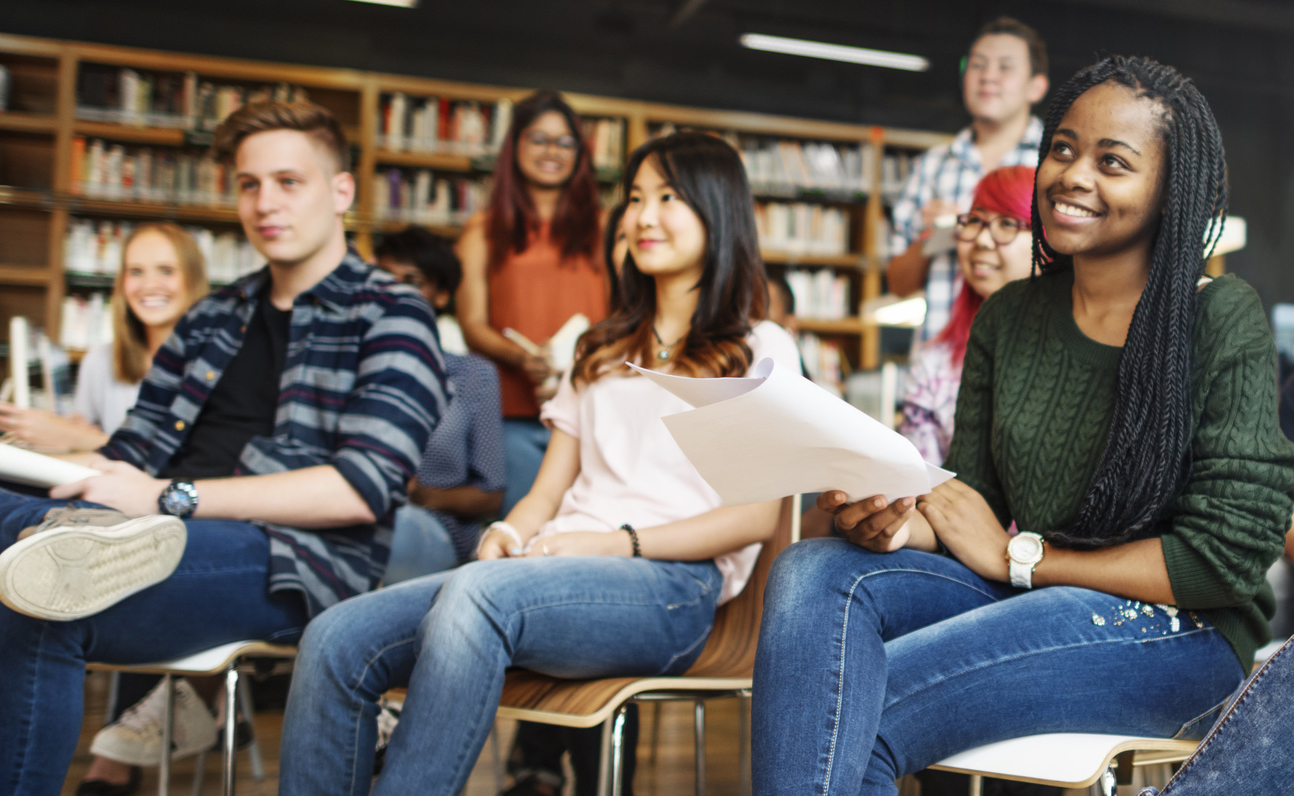 Discovery Education
Discovery Education offers a wide variety of free family resources that you can trust to provide high quality, relevant material for you and your children. We invite you to look at the family activities, contests and a wealth of other resources that are vetted by Discovery Education and uniquely designed with parents in mind.

http://www.discoveryeducation.com/parents/?campaign=flyout_parents
Parent Toolkit is a one-stop resource developed with parents in mind. It's produced by NBC News Education Nation and supported by Pearson and includes information about almost every aspect of your child's development.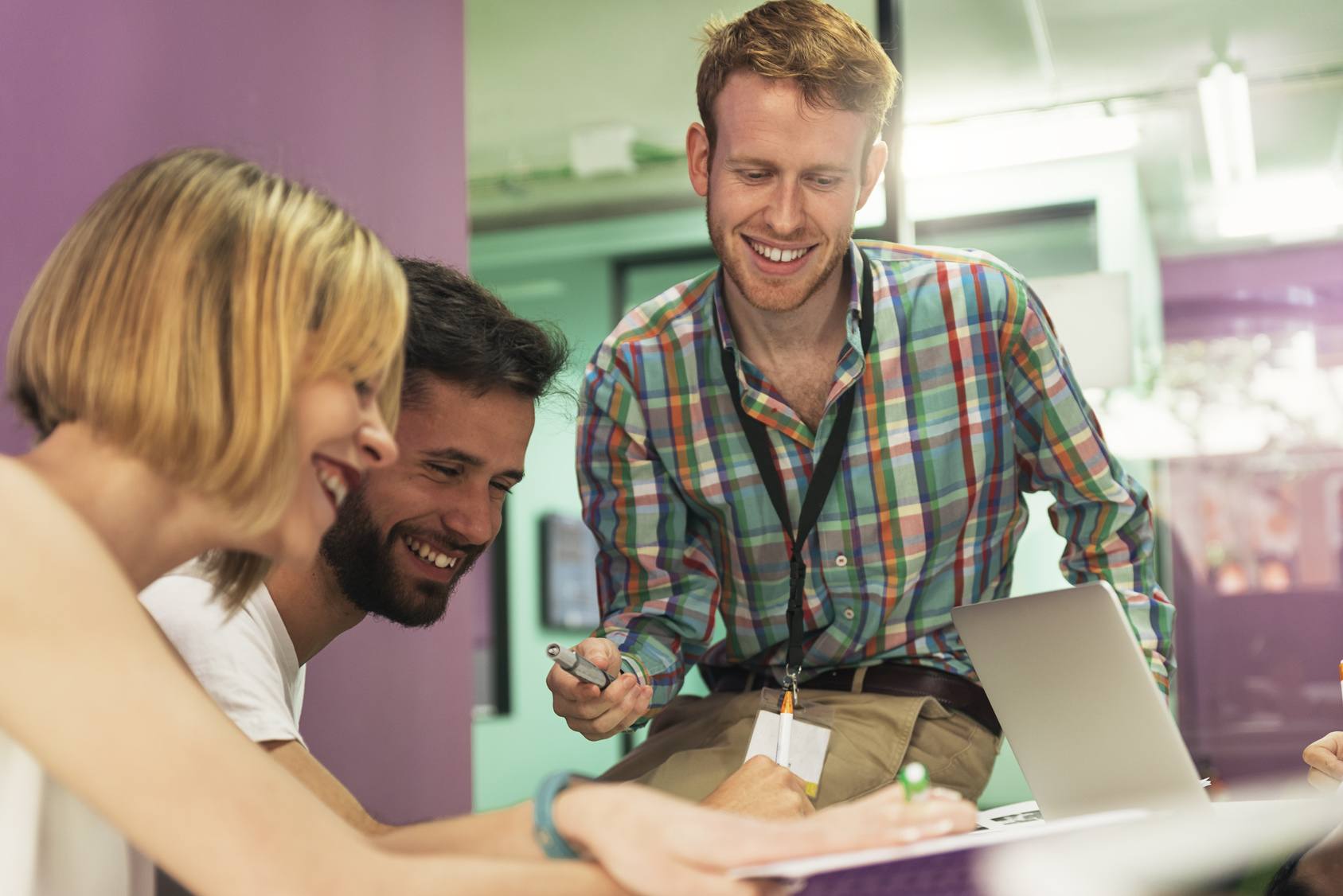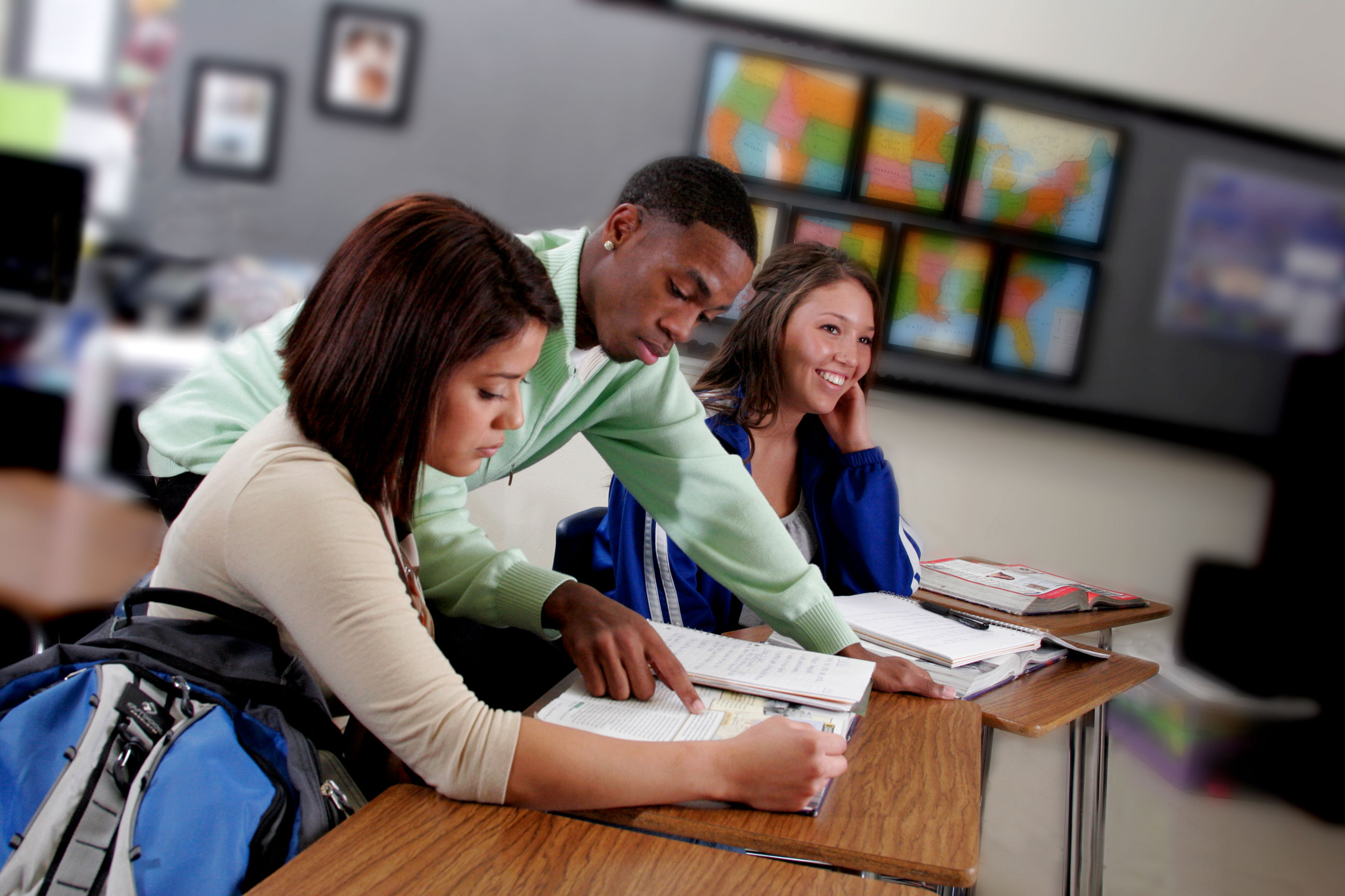 Launch My Career Texas
Launch My Career Texas measures college value to help students and their families, policymakers, and post-secondary institutions make more informed decisions about the training and skills that provide the greatest value to students and their communities.

http://launchmycareertx.org/
It's difficult to predict the future, but it's never too early to start planning for it. Texas Reality Check will show you how much your living expenses will cost, and the amount of money you will need to earn to pay for them.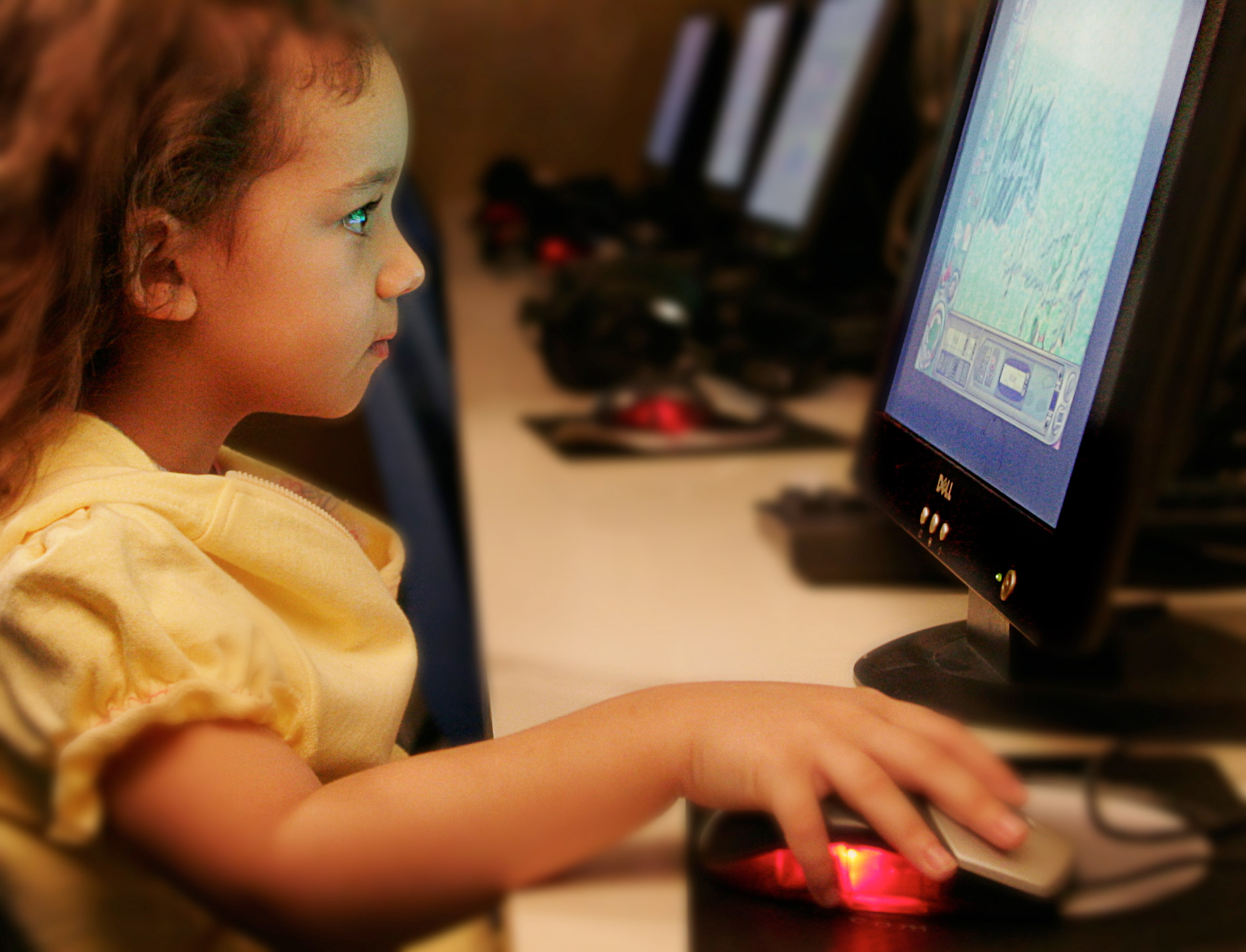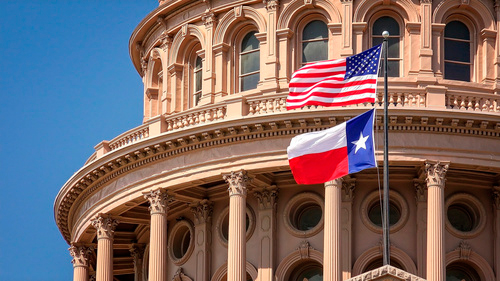 211 Texas
2-1-1 Texas, a program of the Texas Health and Human Services Commission, is committed to helping Texas citizens connect with the services they need. Whether by phone or internet, our goal is to present accurate, well-organized and easy-to-find information from state and local health and human services programs. We accomplish this through the work of our 25 Area Information Centers (AICs) across the state. 2-1-1 Texas is a free, anonymous social service hotline available 24 hours a day, 7 days a week, 365 days a year.