Martin Walker Elementary wins Fort Hood Recycle Bowl
Martin Walker students have committed to do their part to make a difference in their school's footprint. The Cen-Tex Sustainable Communities Partnership as well as Fort Hood Recycle, Child & Youth Services, and the School Liaison Office Adopt-A-School Program launched the Youth Environmental Ambassadors program to encourage youth to make a difference within their school's footprint by reducing, reusing and recycling at school, as well as in their own community.
"I'm glad we're helping the earth. It's the best thing we can do," third grader Stella Feliciano Barreto said.
Schools are challenged to participate in one or more of six programs that encourage energy conservation, recycling, beautification of the school, and litter prevention. Martin Walker Elementary signed up for all six programs. A couple of the programs incentivize schools with an opportunity to win up to $200 for their efforts. Additionally, the school that participates in the most programs will be awarded an additional $200.
The first program was the Texas Recycles poster contest where students created their own artwork to showcase recycling and pollution prevention as well as conserving and beautifying. More than a dozen students were also selected as individual winners and received a recycled glass suncatcher and colored pencils.
Martin Walker also signed up for the Light's Out Lunch Program where students were encouraged to turn off lights in the lunchroom and classrooms at least once a month. Adopt-A-School partner, the 91st Engineer Battalion, supported the effort by donating chem-lights to use when the lights were turned off in the cafeteria.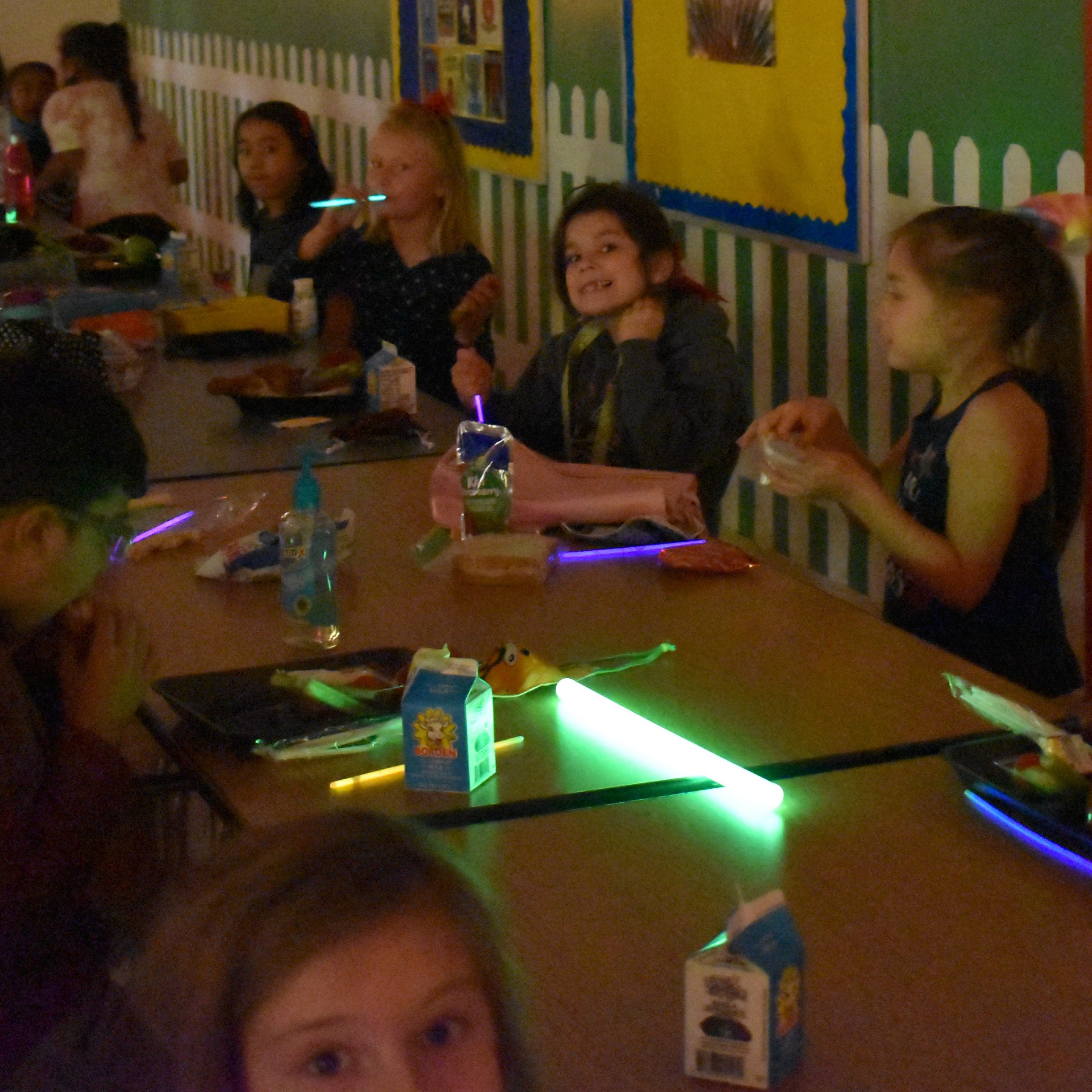 The program that has really shown the students what an impact they are having is the Greater Fort Hood Recycle Bowl. Students collected and weighed recycling materials from all offices, cafeteria, and their classrooms and placed it in the recycling bins outside the school. Students have been helping to collect and weigh the recycled material were really surprised to see how much is collected every day.
"I'm surprised at how much recycling we have. It's been really fun collecting and seeing how much all of it weighs," fifth grader Hailey Simpkins said.
In total, Martin Walker Elementary recycled 1,172 pounds of recycling in just a 30-day period and won first place in the Fort Hood Recycle Bowl, capturing the $200 grand prize.
"By participating in these programs, Martin Walker students are actively learning and experiencing what and how to make a difference in reducing their footprint, while still having fun, in a responsible way," said Principal Earl Parcell.