Crossroads student fishes for college funds and love of sport
While other children were learning the alphabet, Mathew Perry, at three years old, was learning how to read and understand how the relationship between weather, tide, and vegetation growth determined fish patterns.
Perry's dad, Christopher Perry, an avid angler, felt that it was important to teach his son the beauty and mystery of nature from a very young age.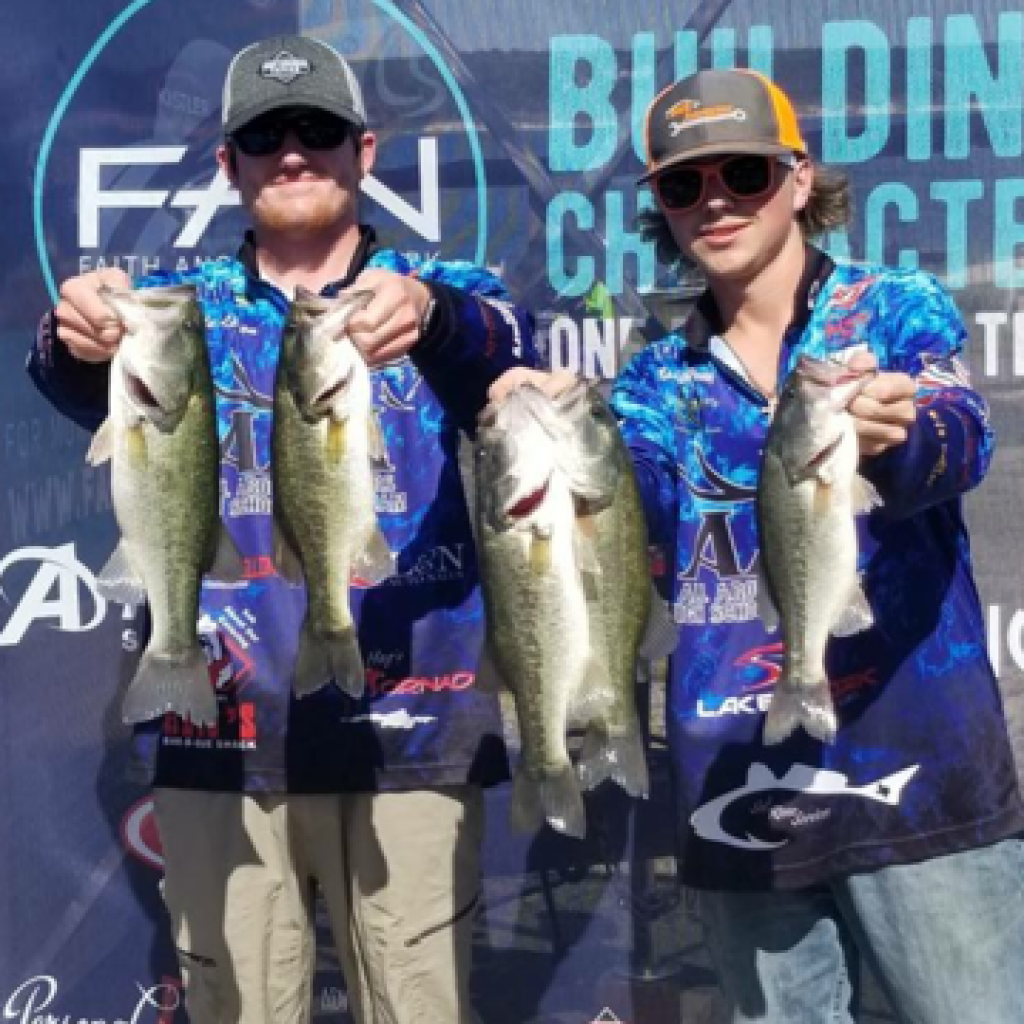 "Fishing has always been a way that my dad and I can spend time together out in nature," Mathew Perry said. "I love the sport very much. It helps me to relax and focus. There is just something about being out in an environment that you completely understand."
It wasn't long before Mathew Perry and his dad began to realize that Mathew Perry was actually a very accomplished sportsman. They found a fishing club together, and Mathew Perry began representing Copperas Cove ISD in area fishing contests. He won his first high school tournament at age 14 and his second tournament the following month. Eventually, Mathew Perry joined the All-Around Anglers Fishing Team. This year, he has qualified for the state championship, competing with anglers from all over Texas, hoping to win the grand prize, which is a scholarship for college.
Over time, Mathew Perry has won dozens of tournaments, which sometimes come with cash prizes. This year, Mathew Perry and his dad bought a new boat to fish from, and Mathew Perry's tournament winnings have contributed to the boat and the equipment. Other winnings are placed into his college savings.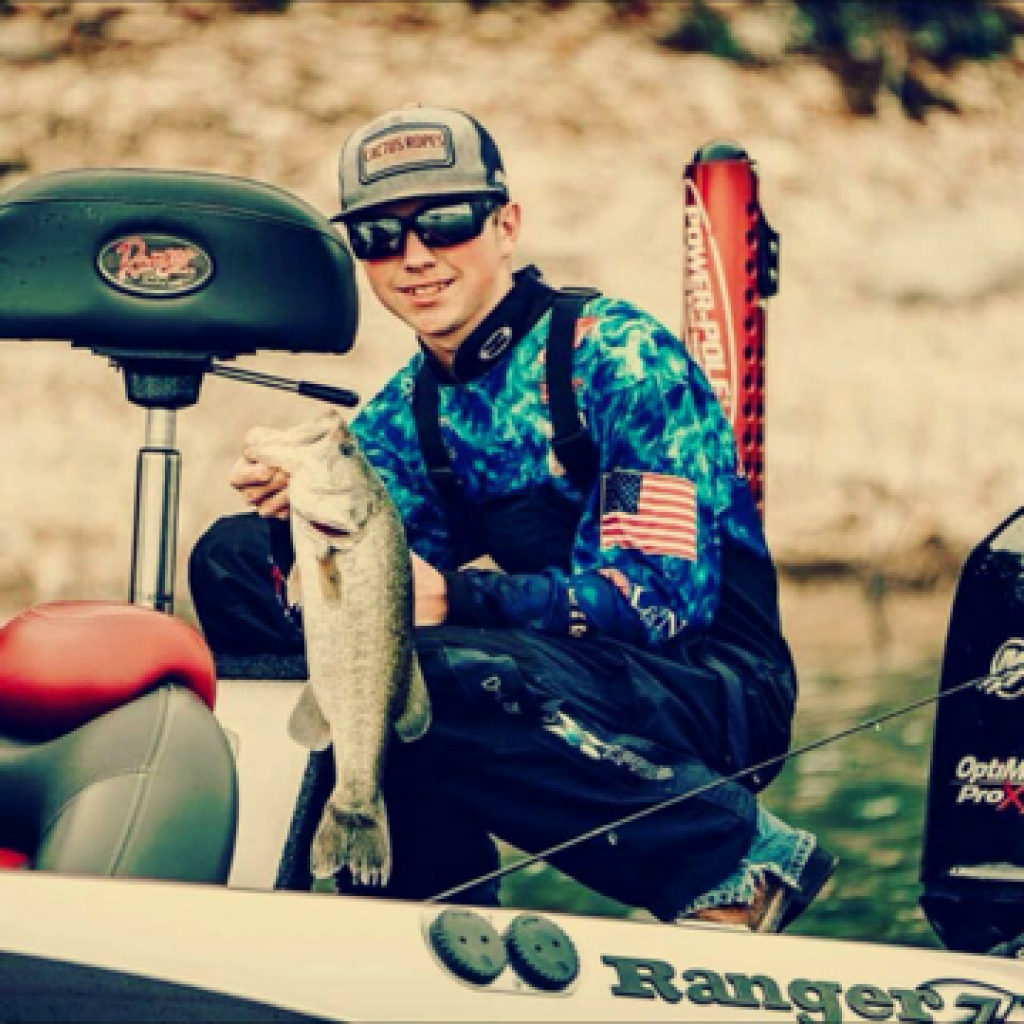 "I attribute my success to the support of my family and tournament sponsors," Mathew Perry said. "I am also grateful for the opportunities at Crossroads High School because I am able to focus on my studies."
At Crossroads, Mathew Perry is working ahead of the traditional schedule with plans to graduate early and enter college. He will enroll in Fish and Wildlife Management classes and is grateful to be able to make fishing part of his education. He hopes to continue to develop his skills and translate them into a prosperous career. Mathew Perry's dad is still by his side, serving as his boat captain during tournaments.