Military academies focus on Cove High student recruitment
Despite the pandemic, Copperas Cove High School students continue to prove themselves and have gotten the attention of prestigious military
Copperas Cove High School senior Cameron Day understands the importance of discipline and practices it daily in his life. The Boy Scout comes from a family with a history of service as his father retired from the Army after more than 20 years of active-duty service. Day's hard work and history of excellence paid off as he was recently accepted to attend the U.S Air Force Academy Preparatory School.
"The Air Force Academy allows me to pursue a higher education while in military service and work towards becoming an officer in the United States Air Force," Day said. "I'm expecting the Academy to be challenging but not impossible to get through and me conquering those challenges will help me grow. I also expect it to be welcoming as people from all backgrounds around the United States come there, so I will be able to share experiences with many people."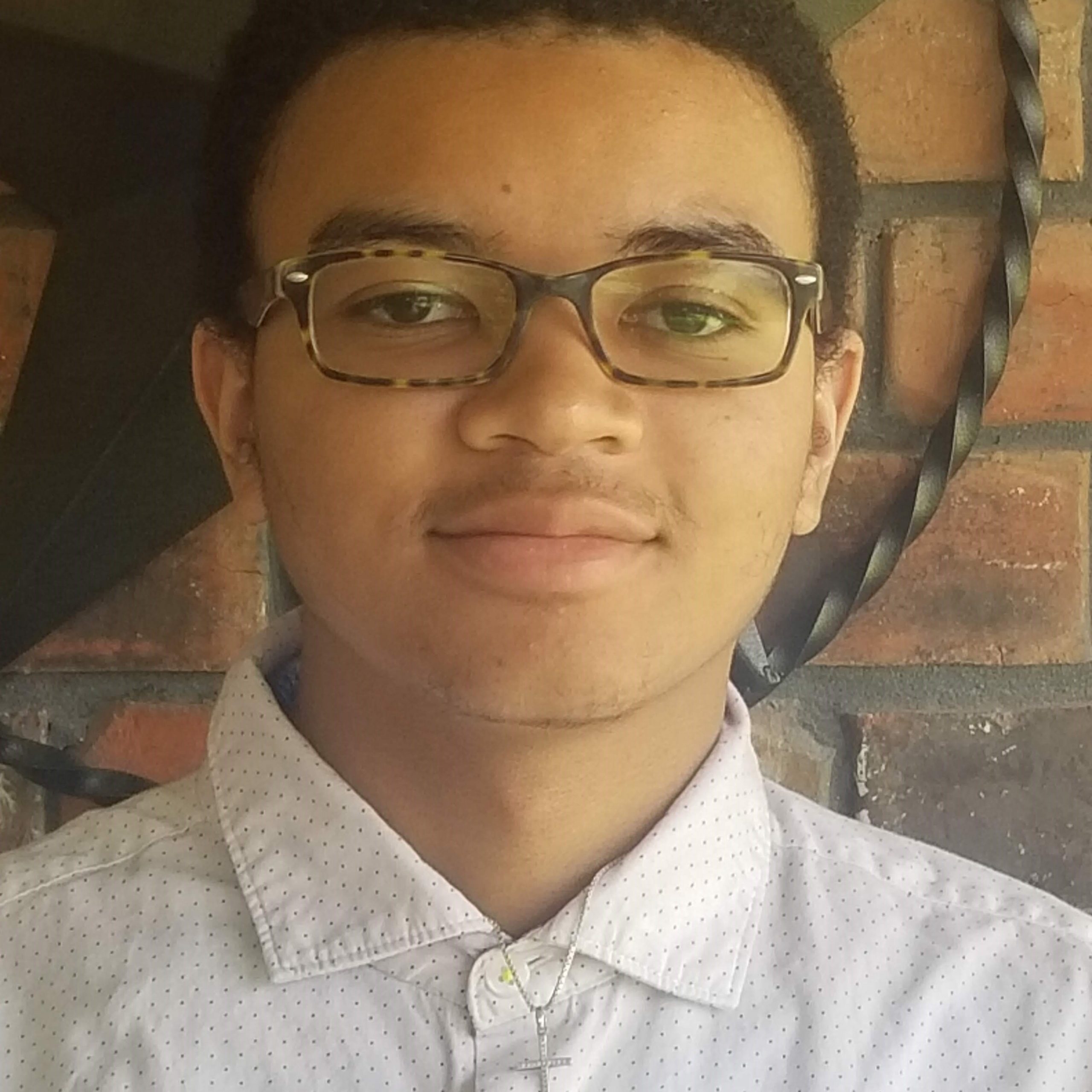 Day decided in eighth grade that he wanted to enlist in the Air Force and later become an officer. But during his junior year, he was introduced to the Air Force Academy. Having witnessed upperclassmen Jerome Gaillard accepted to the Air Force Academy Preparatory School and Donovan Blow accepted to West Point both last year inspired Day to apply and believe he would be accepted into the Academy.
"The Academy will help me a lot in leadership positions such as being a manager or leading people. The Academy will also help me grow as a person as it will give me a full college experience and peers to interact with to help me along the way," Day said. "I'll also be able to get closer to the fellow service men and women in my family and have a better understanding of their experiences and share my experiences with the ones who are not in service."
Day has been unable to tour the Academy due to COVID-19 restrictions but has done his research on the campus. With his college paid for at the Academy, Day says he is happy he will not graduate with any student loan debt.
"The biggest challenge will be the competition between peers and trying to get top of the class," Day said. "There are many people who will be coming who are strong mentally and physically, and I want to stand out within my group of peers. I will be trying my hardest to do so and rise to the challenge."
Day is considering majoring in Cyber/Electronic Operations and Warfare or Computer Engineering. Ultimately, Day plans to become a pilot.