Williams/Ledger students become archaeologists
Christopher Crane dug through the coffee grounds surprised at what he would find. The Williams/Ledger Elementary fifth grader is not a morning coffee drinker. Instead, he and other students in teacher Carlos Armas' class were archaeologists for the day as they studied fossils as evidence of past organisms.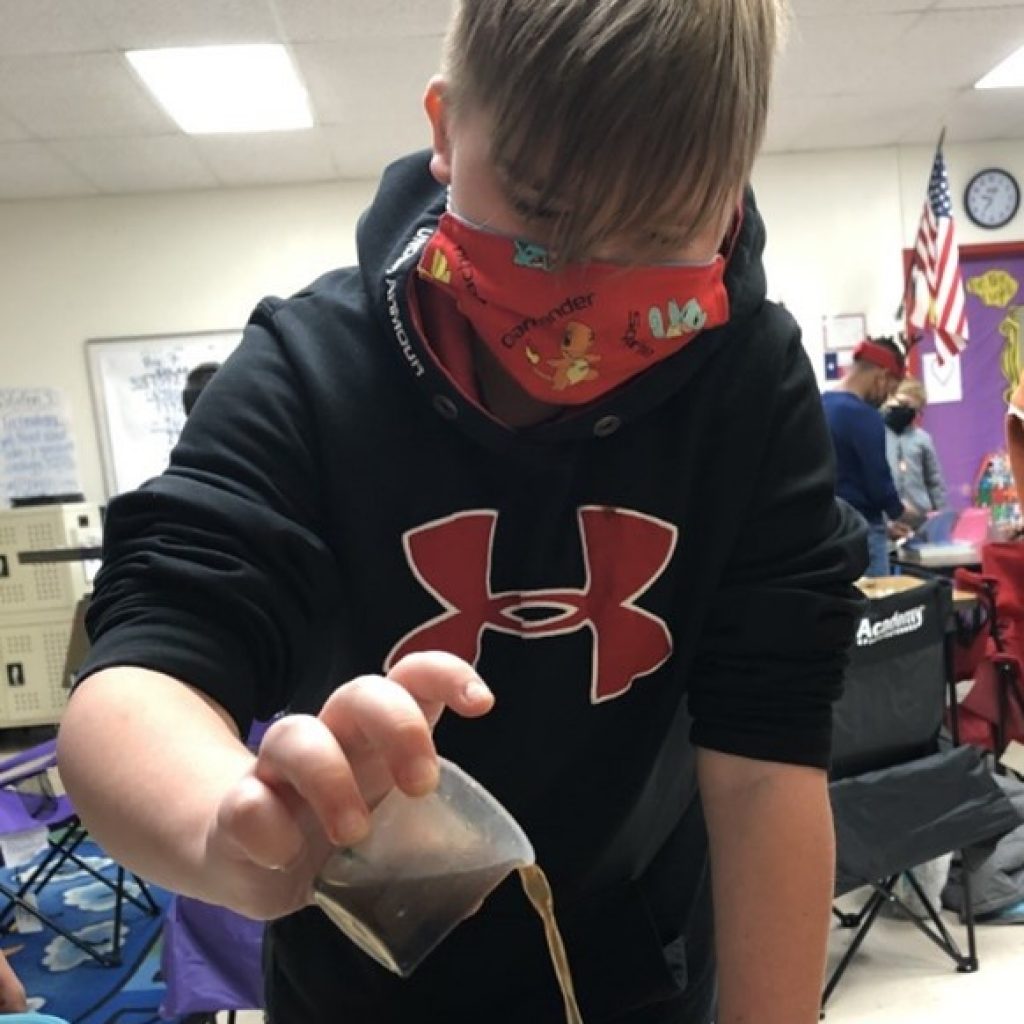 "We were able to develop a fun way to get the students excited about learning about fossils, plants, animals and the nature of their environments at the time they existed," Armas said.
The mixture to make the fossils included one-half cup of cold coffee, one cup of flour, one-half cup of salt, and one cup of used coffee grounds donated by the Copperas Cove Starbucks. Once the ingredients are mixed, they were able to make approximately 10 half-dollar sized fossils.
"The flour, salt and coffee got stuck to my fingers and it felt like glue," Wyatt Alvarez said.
Armas said the biggest challenge with the lesson was time management.
"The students were having so much fun learning that we did not notice how fast time went by," Armas said. "This is solid evident that play-based learning helps engage elementary students in their education and has cognitive, physical, social, and emotional benefits."
Students were engaged and were required to follow science safety procedures. Students had to follow the recipe precisely to ensure their fossils would harden.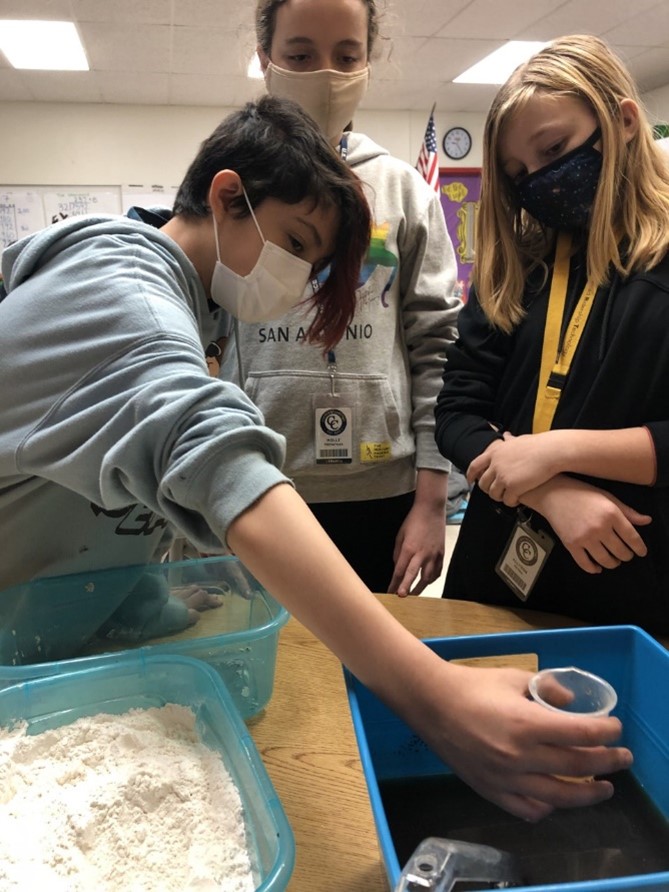 "I didn't think that we would be able to make the fossils hard like the ones Mr. Armas has in our classroom," Alex Breckenridge said.
Through the lesson, students learned about the relationships, systems and cycles within the environment. Students identified fossils as evidence of past living organisms and the nature of their environments. Students also observed the way organisms live and survive in their ecosystems by interacting with living and non-living things and were able to predict the effects of changes in those ecosystems caused by living organisms including humans such as the overpopulation of grazing animals or building highways.