Cove FFA members earn Lone Star Degrees, scholarships
By: Gabrielle Johnson, CCHS FFA Reporter
Copperas Cove High School FFA members Tori Schwausch and Caden Chapman are wrapping up their high school careers on a high note by garnering the highest state award given by the FFA organization: the Texas Lone Star FFA Degree.
To qualify for the award, Schwausch and Chapman had to be active FFA members for at least two years, complete at least four semesters of agricultural science at or above the ninth grade level, maintain a supervised agricultural experience program, invest significant time and money in their SAE program, demonstrate their leadership skills and show a commitment to the FFA through involvement at the chapter level and above.
The honor was bestowed upon the pair at the 91st Annual Texas FFA State Convention in Fort Worth where approximately 15,000 FFA members from across the state gathered for the week-long convention.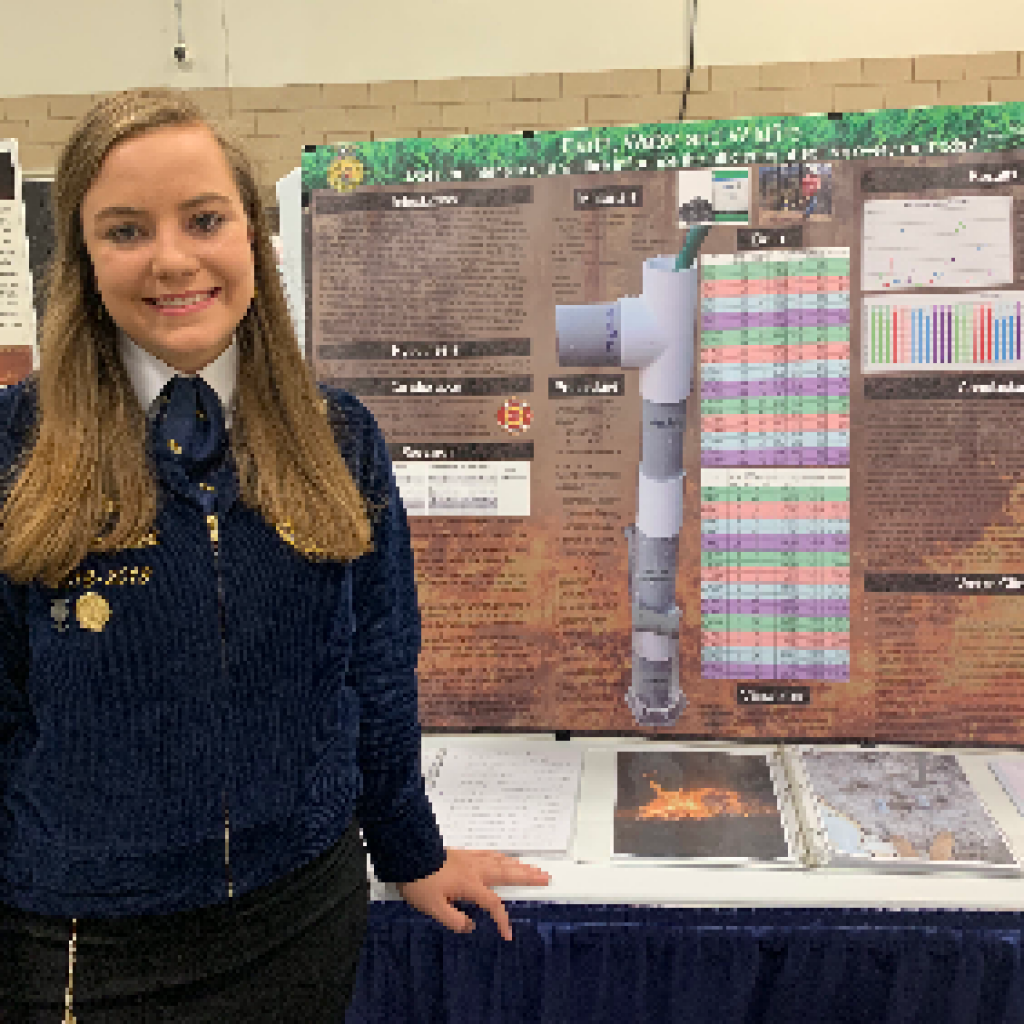 2019 CCHS graduate wrapped up her final FFA event by placing third in the Texas Agriscience Fair held during the convention. Her project, Earth, Water and Wildfire, was based on the effects of a wildfire on soil infiltration, porosity, and permeability, with an extended look at soil recovery treatments including hand-raking and bio-char.
"My goal for this project was to help those affected by the tragedy of a wildfire recover," Wardlow said. "Soil is such an important part of agriculture today and has a huge impact on how family farms stay viable."
To help solidify her project, Wardlow sought advice from experts like Gary Young, Copperas Cove Emergency Management Coordinator.
"His knowledge of fires and the recovery process was instrumental to my success," Wardlow said. "My project would not have gone as far as it did without his help."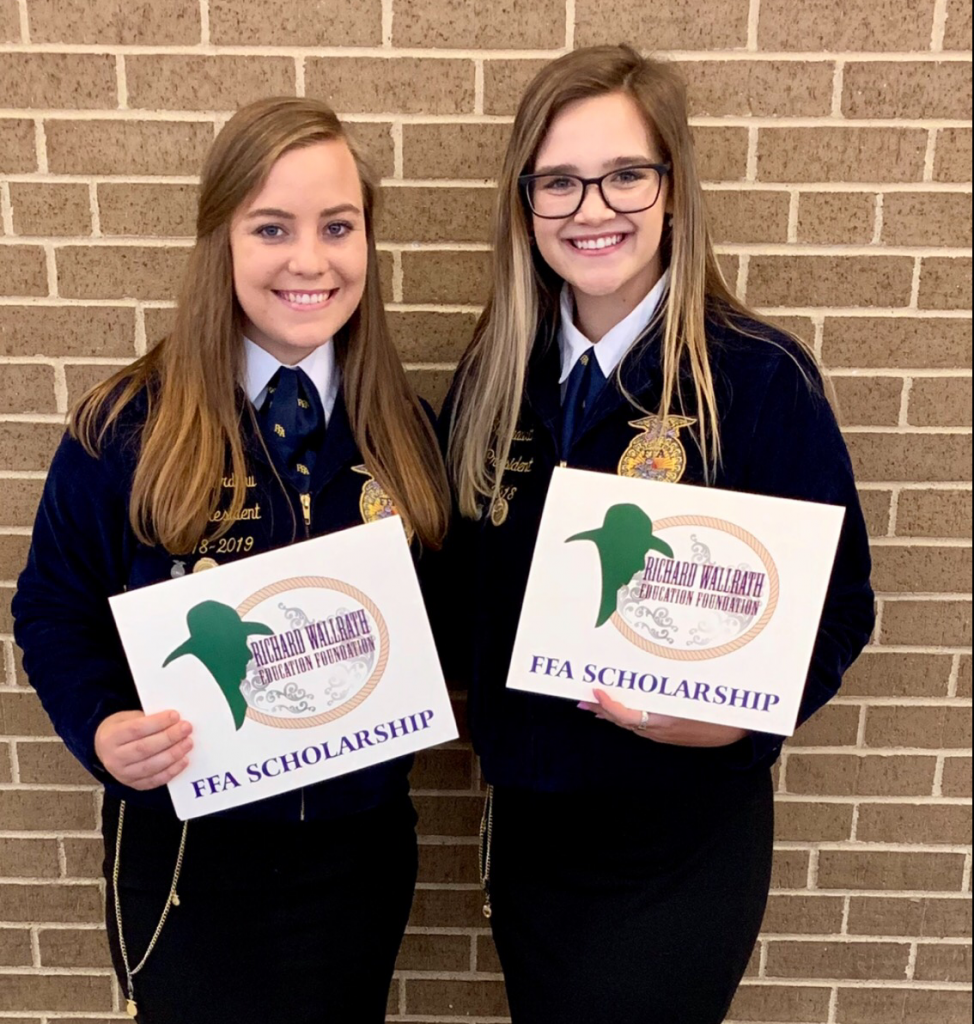 Wardlow also a candidate for state FFA office but fell short in the final tabulation of votes. Additionally, Wardlow and Schwausch each earned a $10,000 Texas FFA Scholarship presented by the Richard Wallrath Educational Foundation.